WMP
Brand, Strategy & Website
Branding & Visual Identity
, Web Design
, Web Development
, Digital Marketing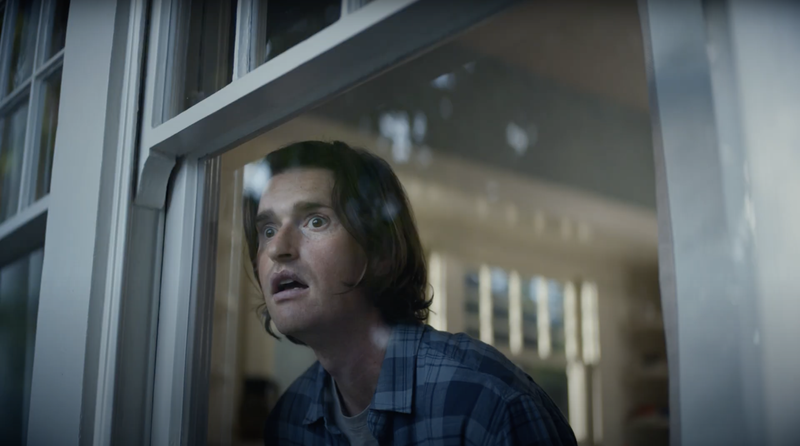 We've been working with Ben and the team at WMP for nearly 10 years now, through various projects, strategies and updates. So, when it came time to look at evolving their brand we were all already on the same page and had naturally grown a close understanding of their aims and goals for this next season.
As the near-end of the lockdown approached, a conversation arose between us all about how WMP will continue to grow and progress in the new 'era' of hyper-connectivity. Ben wanted to take WMP in an exciting new direction - a more collaborative, open framework that would allow for a deeper involvement with each project and client. We wanted to help them bring their comms, site and branding up-to-speed with who they are and how they work. Their clients were no longer just small local outfits, but internationally recognised brands and their previous 'cheeky chappie' communications style started to look out of place. They needed a brand that would put them among, if not above much of their competition, while still retaining their natural spark of good humour and outstanding creativity.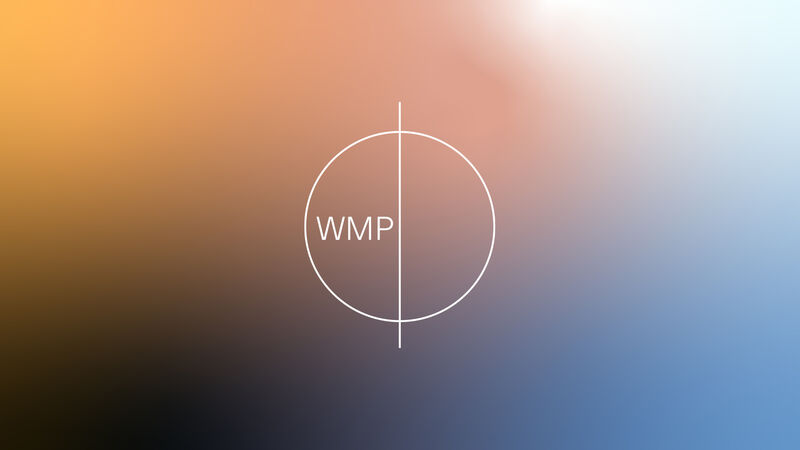 Having seen WMP grow and succeed so well over the years, it was a real treat to have the honour of revisiting their brand, identity and website.
Ben, the owner of WMP knows and trusts us well, and quite simply was keen for us to take the lead. We kicked off by looking back over the years and seeing some of WMP's 'DNA moments' - things that really stuck out and helped shape who they are today.
'Context is Everything' was a campaign we built with WMP to highlight that they are able to quickly and efficiently dig in, understand and build out the audio needs of each client, with a huge amount of incredible knowledge and creative skill. The statement quickly became part of their 'core' messaging and helped them reach clients old and new with a positive, collaborative approach to working together.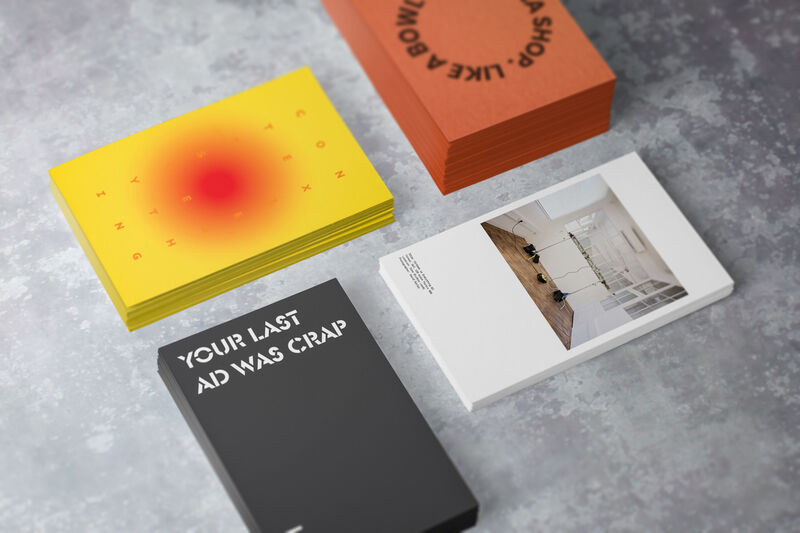 What followed was multiple 'unexpected' marketing and communications campaigns - to highlight that WMP really aren't your 'average music and audio agency'.
The quality, humorous character of the team has always been present in every project, because - who wants to work with boring? From films to postcards, neons to bottle-openers; WMP has always engaged with their clients and potential audiences from left-field, giving them a recognisably interesting and exciting brand.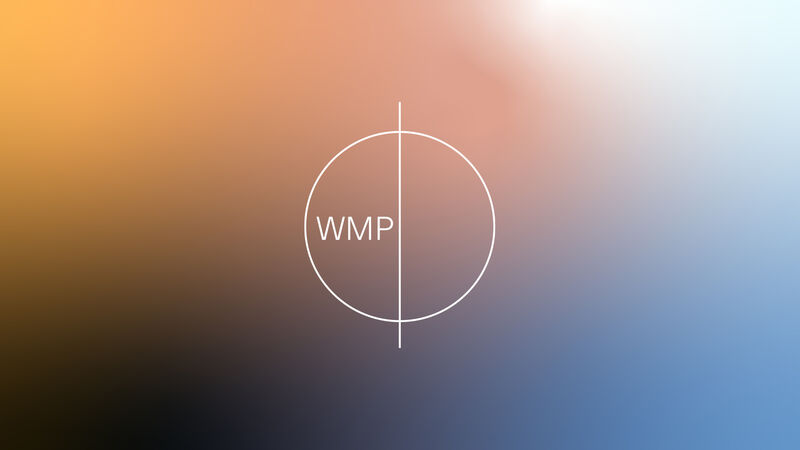 The rebranding project actually began mid-way through a campaign we launched early doors 2020 - just before the impending lockdowns and huge impact that had on businesses around the world.
An 'eggcorn' is a word or phrase that results from a mishearing or misinterpretation of another, an element of the original being substituted for one which sounds very similar (e.g. 'bowl' in a china shop, instead of 'bull' in a china shop). We wanted to highlight that an agency can have an outstanding concept, brilliant visuals, amazing cast and superb scripting... but can be entirely let down by getting the music and/or audio even slightly wrong. WMP can step in and alleviate those issues with their impeccable insight, skill and knowledge.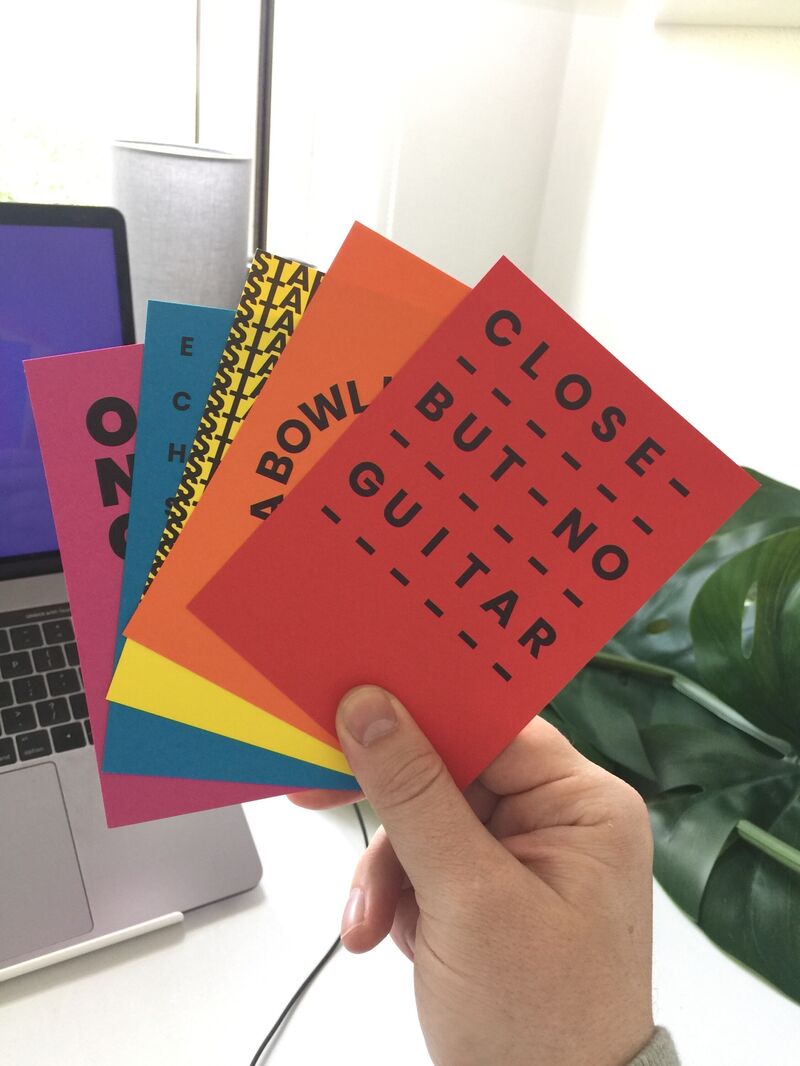 We wanted to try something different - giving each potential client a real, tangible smile on their face without bombarding them with (yet another) pushy supplier ad.
As it happens, the Eggcorn postcards landed perfectly in time for people to brighten up their home office, just as the (somewhat depressing) reality of working from home really kicked in. Clients old and new received a little bit of joy in the post, and WMP began connecting with both at a much deeper level than ever before, which then lead to the conversation to bring their wider brand up-to-speed.
How clients and creatives alike were working had changed and the WMP team needed to be able to accommodate those changes with how they communicated.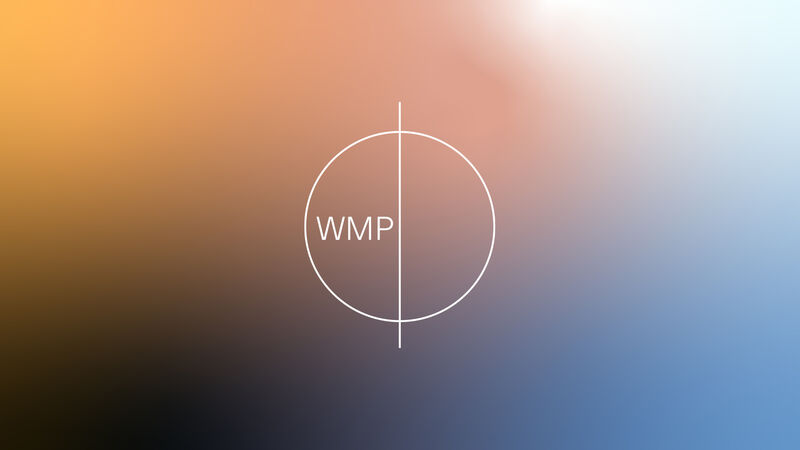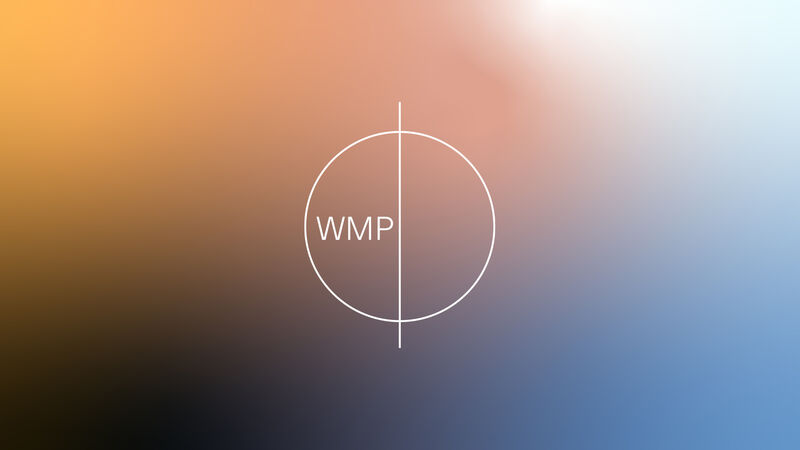 WMP had really grown in the last 10 years - their clients, their quality and their reputation. They were well known for their excellent work and great personality. With all the changes that lockdown brought, the WMP team needed to 'swivel' and adjust to a much more collaborative, customisable market and they wanted a brand to reflect this.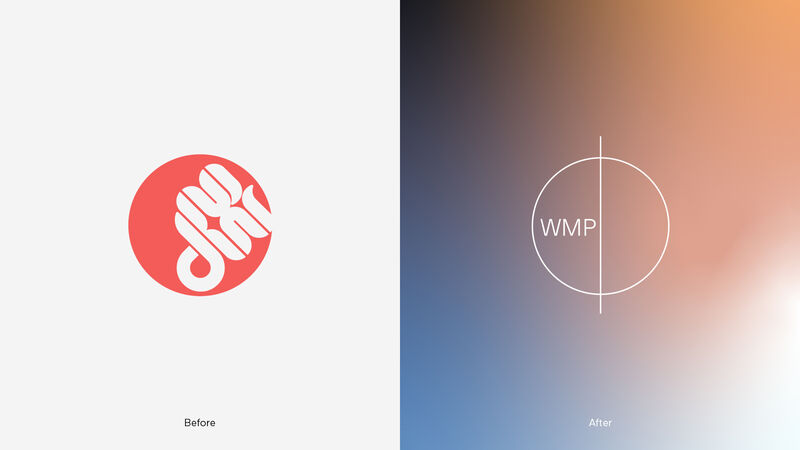 The playful, intellectual character of WMP has been highlighted by creating an identity that harkens to the visuals in the tools and programs used by music and audio professionals the world over.
We've purposefully married this with fluid gradients and exciting visuals to underpin the amazing artistic creativity that's always been a back-bone of WMP's work.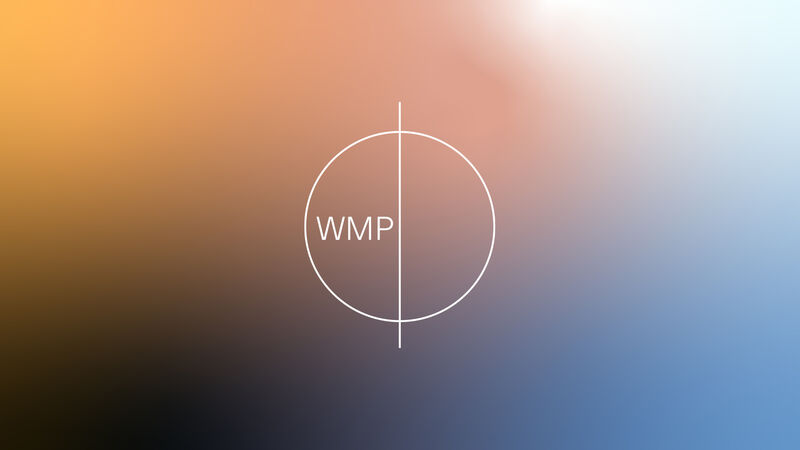 The new website was designed hand-in-hand with the new identity, allowing the project to be more than just a 'rebrand' but a real upscaling of WMP's communication as a whole. The tone of voice was carried across into how the site works, highlighting individual artists as well as the full breadth of a diverse team, underpinning that WMP are about collaborating with the right specialists and specialist tools to match the required context.
The concept of a playful audio-visual tool carried on from the identity into the site, with lots of nods towards classic audio iconography and even including a few quirky fun elements, like a full album playlist on the site.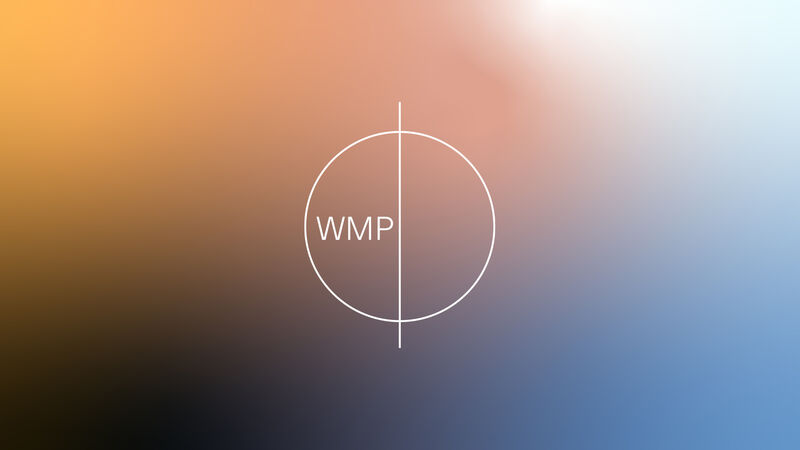 "I love the history we have with Ben & WMP. Many of the great successes we've had have come from us 'spitballing' ideas over a brew, on the tail-end of a meeting or an outing somewhere - these conversations happen because of our continued friendship, and commitment to seeing each other succeed - that's where I feel the best work, the most 'magic' comes from."
David
Boxhead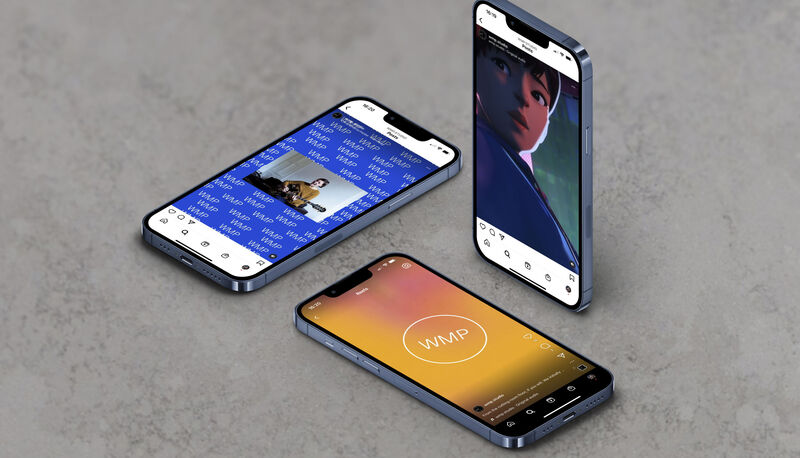 WMP's new style of operation provoked a 'nudge' to the founding statement, 'context is everything', which became 'Your Context. Our Everything.' - a collaborative, inviting statement. As we saw the launch of the new brand, we felt it was key to give the social channels a bit of an update as well. These channels are great for a mix of getting out what's not often easily seen - adding some fun narrative around the projects and work we do as well as the kind of people that make up WMP. Safe to say we had fun creating ways of expressing the refreshed WMP, to keep friends old and new guessing as to what WMP will be up to next.
We've loved every minute of working alongside Ben and the team at WMP, and have absolutely no doubts we'll still be thinking up more ideas and opportunities for many years to come!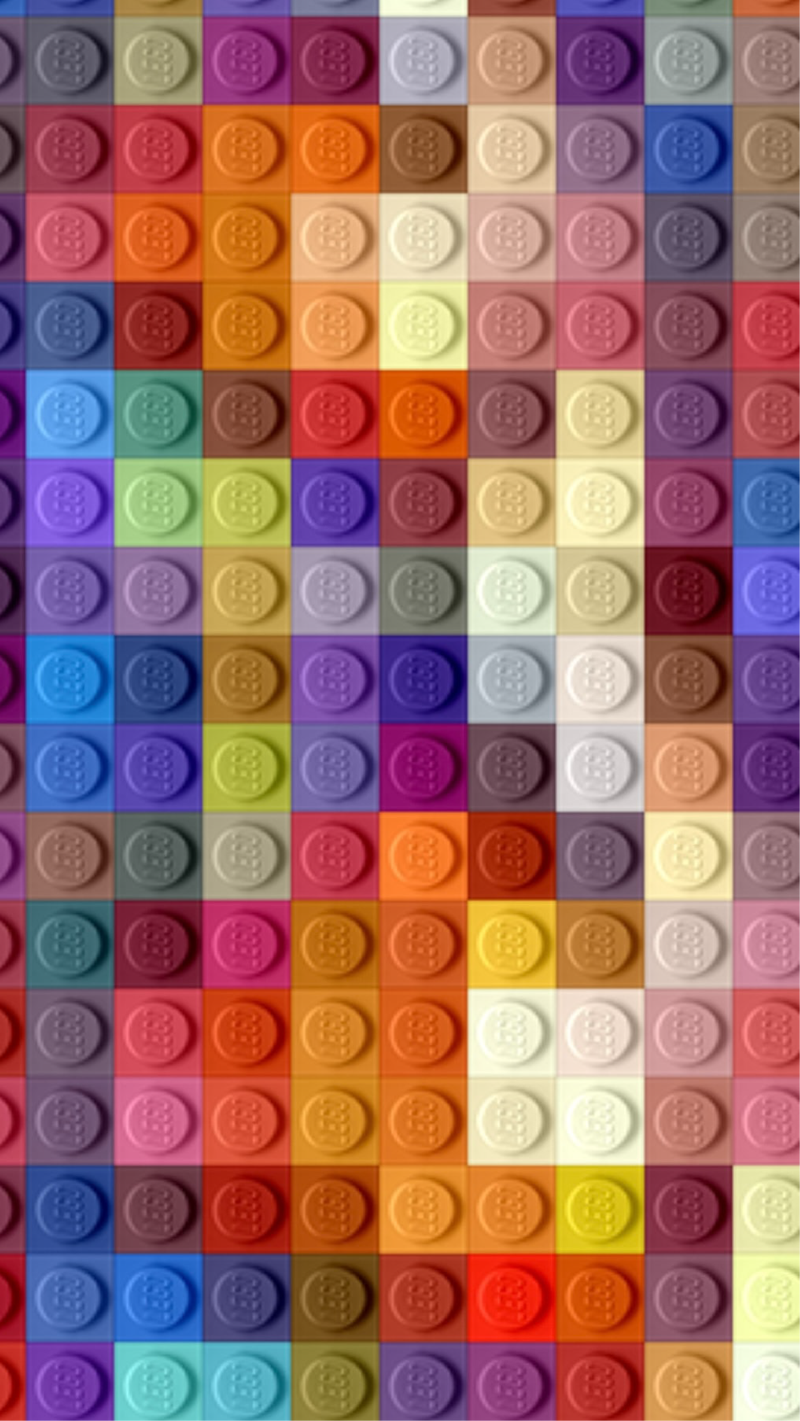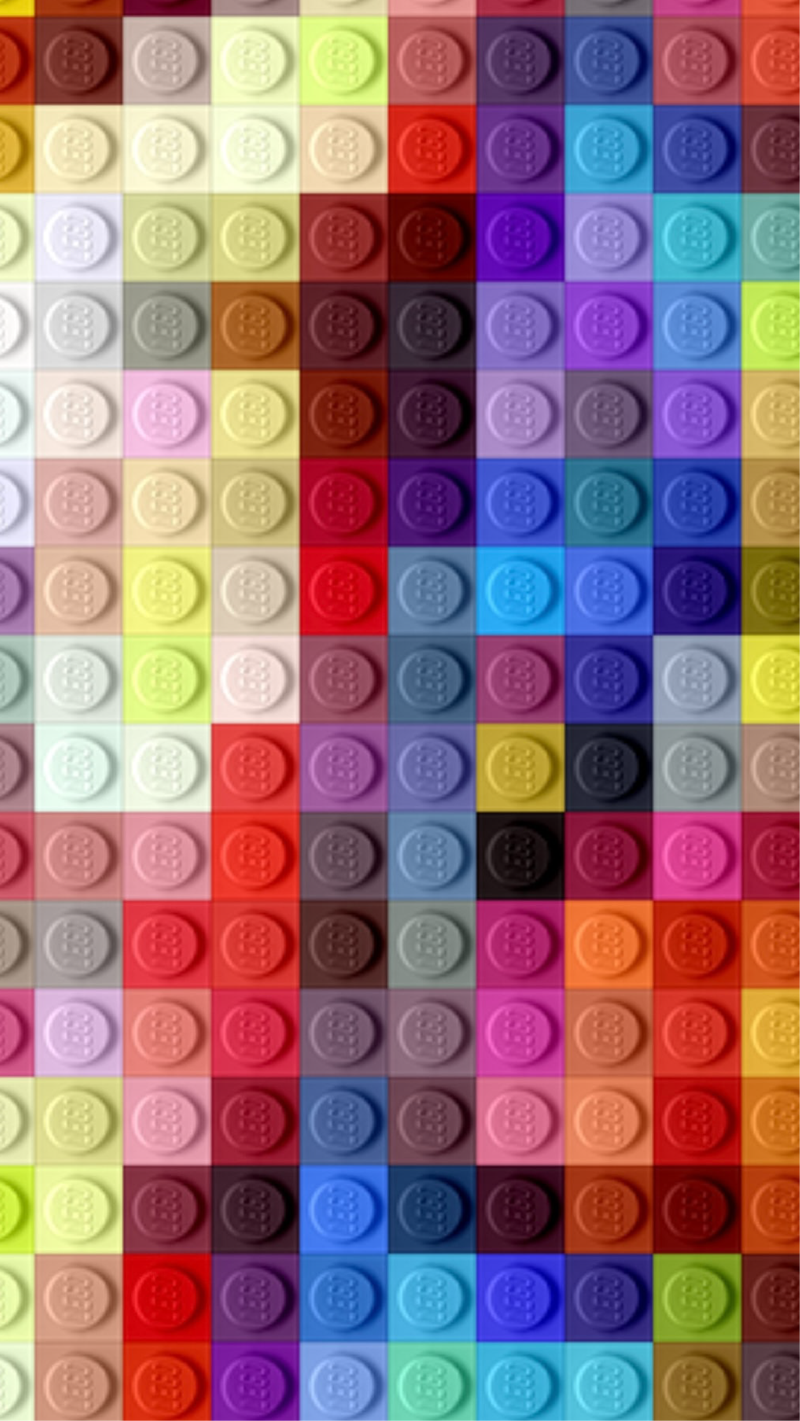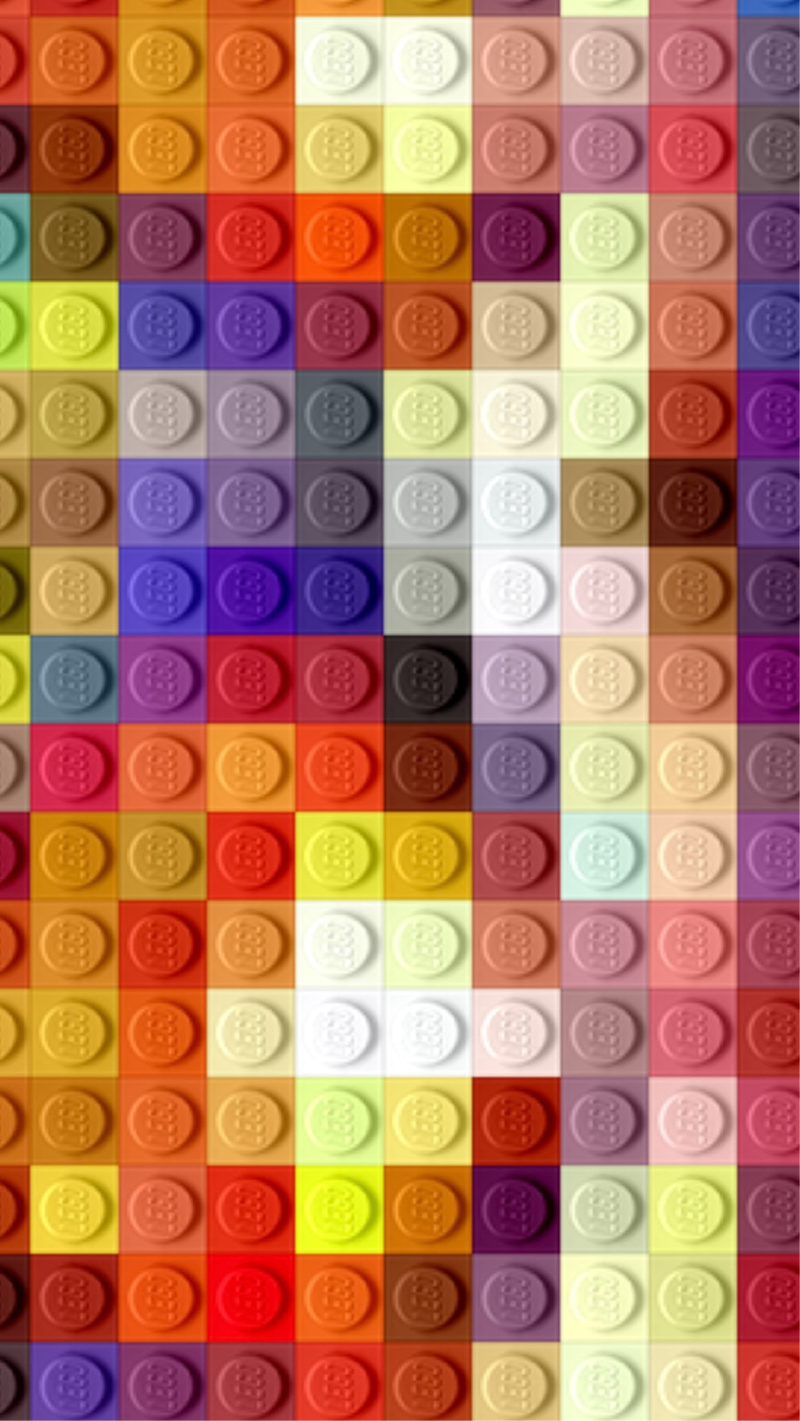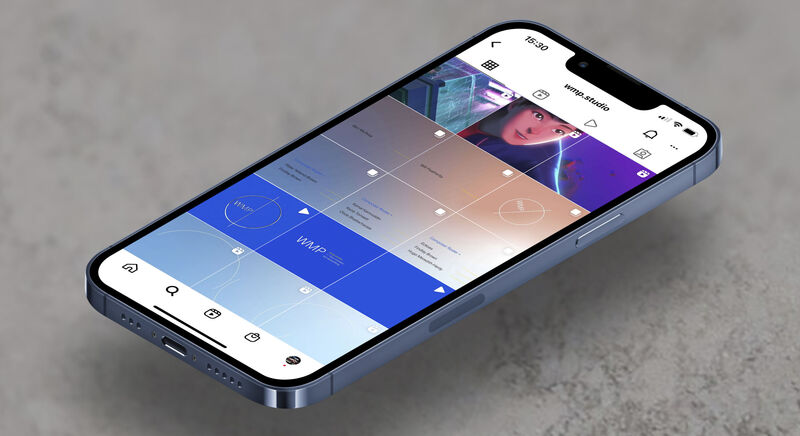 ---
Related Work